"When you absolutely positively have to know, ask a librarian." --American Library Association

We're here to help! The Groton Public Library's Reference Librarians provide assistance during all hours the Library is open. We can provide personalized, confidential, and expert assistance with using the library, locating information, and utilizing technology. If we can't find the answer, we'll refer you to other possible sources of information or assistance.
Reference Librarians are ready to provide assistance: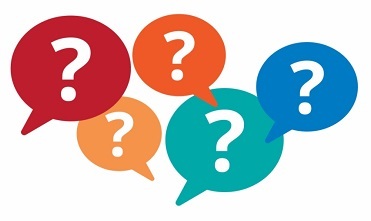 Staff can:
Answer information inquiries using reliable print and online resources
Assist you with using print and online library resources
Help locate library materials and/or place holds and interlibrary loan requests
Teach you how to use the online catalog
Provide guidance on using technology and equipment in the Library
Answer questions about library policies and services
Assist with registering for library programs
Assist with reserving museum passes
Assist with booking meeting rooms
Suggest good books
Send faxes for Remote Faxing Service
Help you find tax forms
Proctor exams
And much more, just ask us!