Looking for a good book to read? The Library can help you in your quest to find your next book. Have you already read all the books by your favorite author? We can help you find other authors with a similar theme, mood, or feel. We can also help you expand your horizons and explore new types of fiction and nonfiction.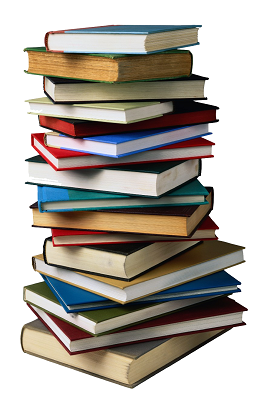 GPL is happy to offer personalized reading recommendations—in person or via email.

When you visit the library, talk to any of the staff or stop by the Good Reads table near the Circulation Desk. We would also love to talk to you in person. We also have a computer at the Circulation Desk devoted to readers' advisory websites, best sellers lists, book award lists, and more. In addition, we keep a notebook of book suggestions and recommendations from GPL staff and patrons.

From anywhere outside our walls, you can make use of our Reading Recommendation Service to receive a personalized list of reading suggestions via email.
But if you like the adventure of exploring on your own, this is the place where we can show you many great places search for your next good read.

First and foremost, the home page of our online catalog has lists of newly acquired fiction, nonfiction, audiobooks and more.
Other Recommended Resources
| | |
| --- | --- |
| | NoveList Plus — Find read-a-likes, recommendations, and more, all curated by librarians and publishing insiders. NoveList Plus has reading recommendations for both fiction and nonfiction, for all ages. Searchable by title, author, keyword, plot description, and series name. |
New York Times Best Sellers Lists