Read Beyond the Beaten Path
Adult Summer Reading Program
Ages 18 and Up
June 15 – August 27, 2022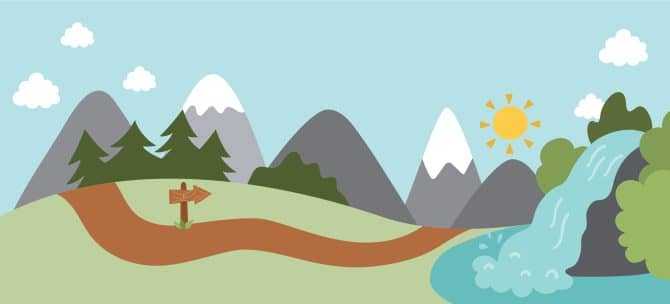 Sign Up for Groton's Annual Adult Summer Reading Program!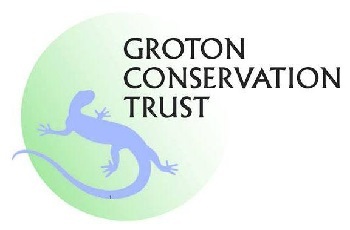 Join us for an exciting season with our Read Beyond the Beaten Path Adult Summer Reading Program! We have partnered with the Groton Conservation Trust (GCT) to bring you a fun-filled summer of adventures in reading.
How does it work?
Register in person, by phone, or online any time on or after June 15, 2022.
Choose how you would like to participate:


Register at the GPL Circulation Desk. If you can't make it to the library, you can call us at 978-448-1167 and we will sign you up.
OR, register on Beanstack* for online participation.

Record your reading in Beanstack or at the library. If you choose to write a short review, we will share it anonymously on our website.
When you log one book, you earn a raffle ticket for our weekly prize; a $20 gift certificate for The Silver Unicorn Bookstore in Acton.
Read throughout the summer. For every 5 books you read, you will earn $5 for a local gift card ($15 maximum) and the GPL Endowment Trust will donate $2 to the Groton Conservation Trust. Read 45 books to get a raffle ticket for our Grand Prize: Dinner and movie for two.
Participate in the challenge: Read Beyond Your Genre on Beanstack or fill out this form to earn a $25 donation to the Groton Conservation Trust and a raffle ticket for our Grand Prize. Match the GCT donation to buy a family membership. Members receive a map of the GCT's properties.
Participate in our GCT Trail Passport challenge to earn raffle tickets for the Grand Prize.
There's so much going on this summer. Check out our online calendar to sign up for events!.
*Beanstack is our new summer reading software. It's available as a downloadable app, OR go online to grotonpubliclibrary.beanstack.org.
Adult Summer Reading is generously supported by the GPL Endowment Trust.